Application Management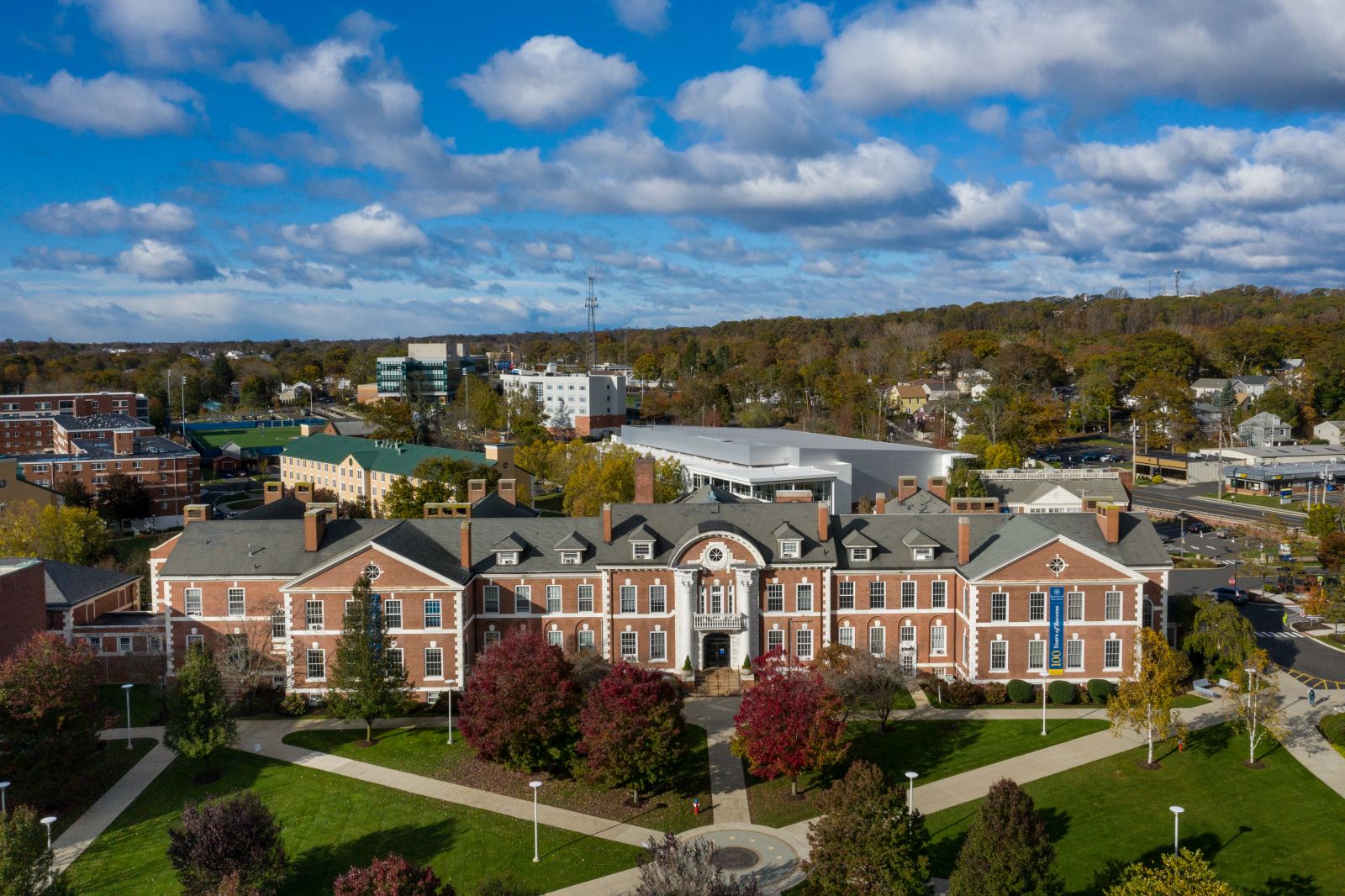 ---
New First-Time Applicants
If you are applying to UNewHaven after completing high school and have not enrolled at another institution for more than 12 college credits, you are considered a New First-Time applicant. Please use the Common Application to complete your application to the University of New Haven instead of this portal. Note that you are still considered a first-time student even if you have earned college credit during your high school career.
International, Part-Time, and Transfer Applicants
If you are applying as a(n) international, part-time, or transfer applicant, please proceed with creating your account in our application portal or logging in to continue your application. 
International Applicants
Choose this option if you are not a U.S. citizen and you are seeking a bachelor's or associate degree, with full-time study in the United States.
Part-Time
Choose this option if you are a student who has already earned a high school diploma or GED and are interested in attending as a part-time student to earn an associate degree, bachelor's degree or undergraduate certificate.
Transfer Applicant
Choose this option if you have taken college courses from a regionally accredited college or university since graduating from high school or receiving a GED and are interested in transferring to the University of New Haven.