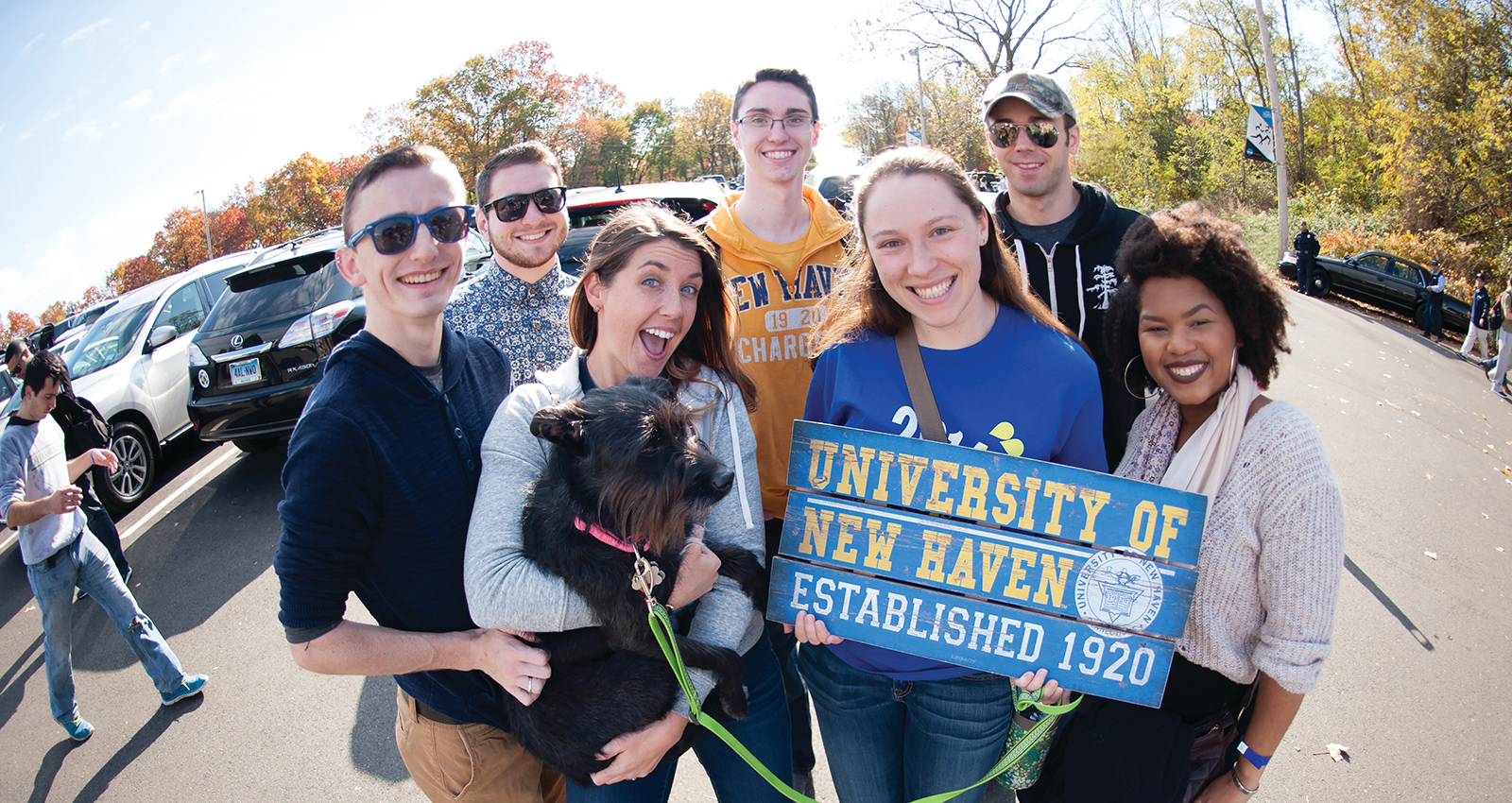 Group Information Sessions and Tours
We host multiple high school, community college, and school counselor Group Information Sessions and Tours throughout the year. These visits can be hosted virtually, or on campus, and are customizable to your group. They include an Information Session with one of our admissions representatives, and a Campus Tour with one of our Charger Ambassadors.

Group Information Sessions and Tours are hosted on select weekdays. We do not host group visits on the weekends. 

Please fill out the form below to schedule a visit, and please indicate if you would like us to host your visit virtually or on-campus. 
COVID Regulations

During your visit, masks are optional for those who are fully vaccinated. We require those who are not vaccinated to always wear a mask indoors. We require visitors to be vaccinated and boosted against COVID-19 (or have an approved medical exemption) and you may be required to present your vaccination card upon arrival to campus.

Please note that although mandates and requirements are not currently in place in Connecticut, Connecticut residents and travelers to Connecticut should follow travel-related guidance from the Centers for Disease Control and Prevention (CDC) and the Connecticut Department of Public Health (CT DPH). More information about Travel Advisory requirements for Connecticut can be found here.

On the day of your visit and prior to traveling to campus, please check your temperature. If you have an elevated temperature, please take the proper steps as recommended by the CDC. We ask that anyone experiencing COVID-like symptoms or who has had a positive COVID-19 test in the 10 days prior to their planned arrival do not take part in this on-campus visit opportunity. Please view our virtual visit opportunities.

We understand that sometimes plans change. If you are no longer able to join us, please send an email to admissions@newhaven.edu.

We look forward to bringing you an exciting experience and showing you how the University of New Haven may be the best fit for you! 
Talk to an Admissions Counselor
For questions, please contact:
Hannah Glynn
Events Coordinator 
(203) 780-1592
HGlynn@newhaven.edu