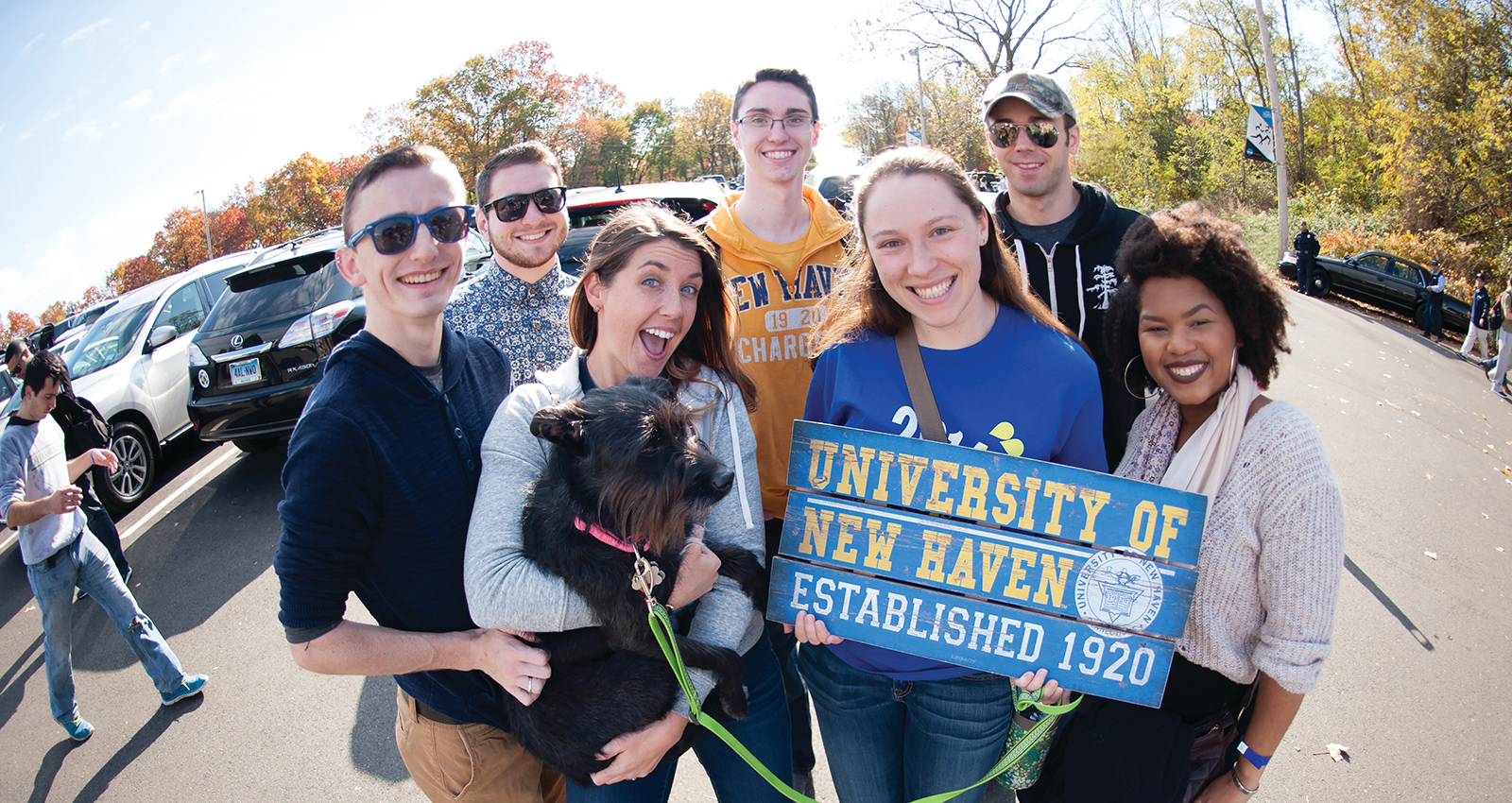 Group Information Sessions and Tours
We host multiple high school, community college, and school counselor Group Information Sessions and Tours throughout the year. These visits can be hosted virtually, or on campus, and are customizable to your group. They include an Information Session with one of our admissions representatives, and a Campus Tour with one of our Charger Ambassadors.

Group Information Sessions and Tours are hosted on select weekdays. We do not host group visits on the weekends. 

Please fill out the form below to schedule a visit, and please indicate if you would like us to host your visit virtually or on-campus. 
COVID Regulations

All visitors who have not been vaccinated, are partially vaccinated, or received their final vaccine fewer than two weeks from the visit date will be required to show proof of a negative COVID-19 PCR or viral antigen test taken within 72 hours prior to arrival on campus. All visitors who have been fully vaccinated for at least two weeks can provide proof of vaccination upon arrival to campus to be exempt from the test. We also require face coverings while on campus.

It is the responsibility of the school counselor to check their student's vaccination record or negative test results prior to coming to campus. 

Please note that although mandates and requirements are not currently in place in Connecticut, Connecticut residents and travelers to Connecticut should follow travel-related guidance from the Centers for Disease Control and Prevention (CDC) and the Connecticut Department of Public Health (CT DPH). More information about Travel Advisory requirements for Connecticut can be found here.

For the protection and well-being of all members of the University community, we ask that anyone experiencing COVID-like symptoms or who has had a positive COVID-19 test in the 14 days prior to their planned arrival do not take part in this on-campus visit opportunity. Please view our many virtual visit opportunities.
 
Talk to an Admissions Counselor
For questions, please contact:
Sabrina Foote
Events Coordinator