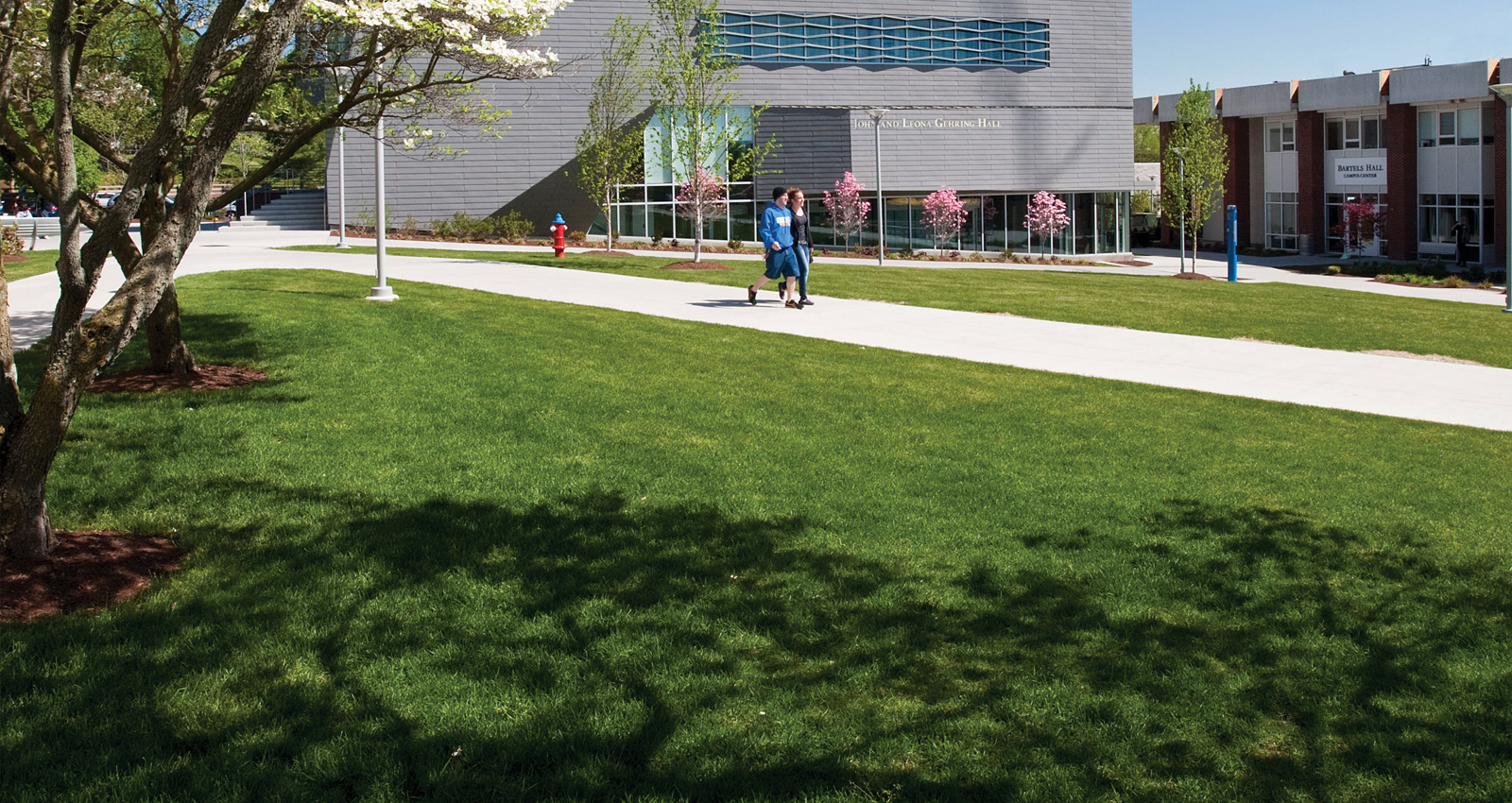 Major-Specific Events & Explore Days
Attending a Major-Specific Event or Explore Day allows students and their families to connect with our faculty members and learn more about our unique programs. You will have a chance to learn more about the admissions process, hear from a faculty member in your academic area of interest, connect with our current students, and take a campus tour. 


COVID Regulations

The COVID-19 vaccine is not required for visitors and guests to campus. Guests and visitors are strongly encouraged to either be vaccinated against COVID-19 and boosted, if eligible, or to get tested within 72 hours prior to visiting campus.

Guests and visitors should not come to campus if feeling ill. If you need to reschedule your visit, please view our visit options and let us know of your change in plans by emailing us at admissions@newhaven.edu.

We look forward to bringing you an exciting experience and showing you how the University of New Haven may be the best fit for you! 
Talk to an Admissions Counselor
For questions, please contact:
Heidi Erickson 
Director of Events and Campus Visitation